Get your tickets now
and save $20 each seat!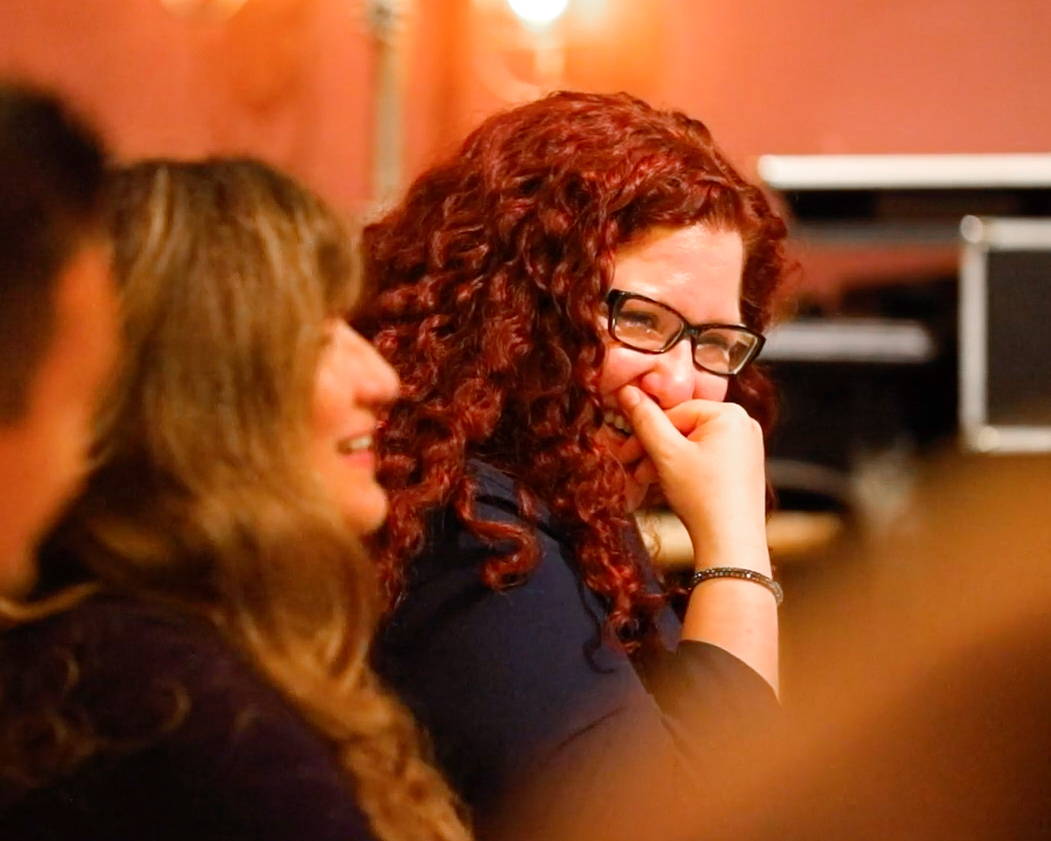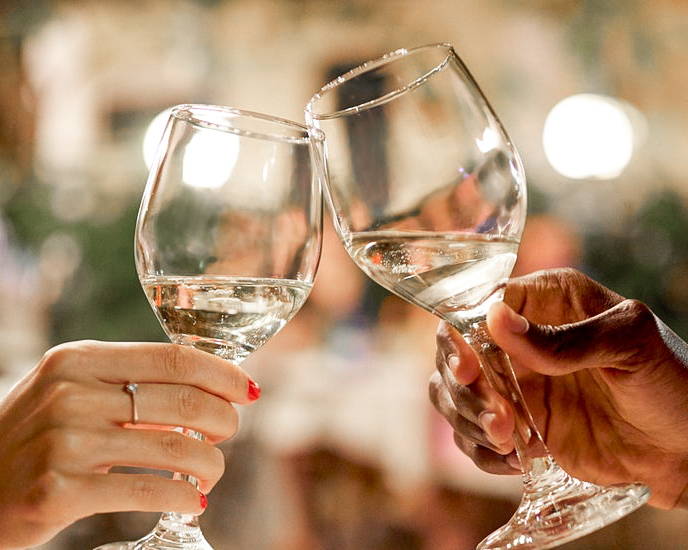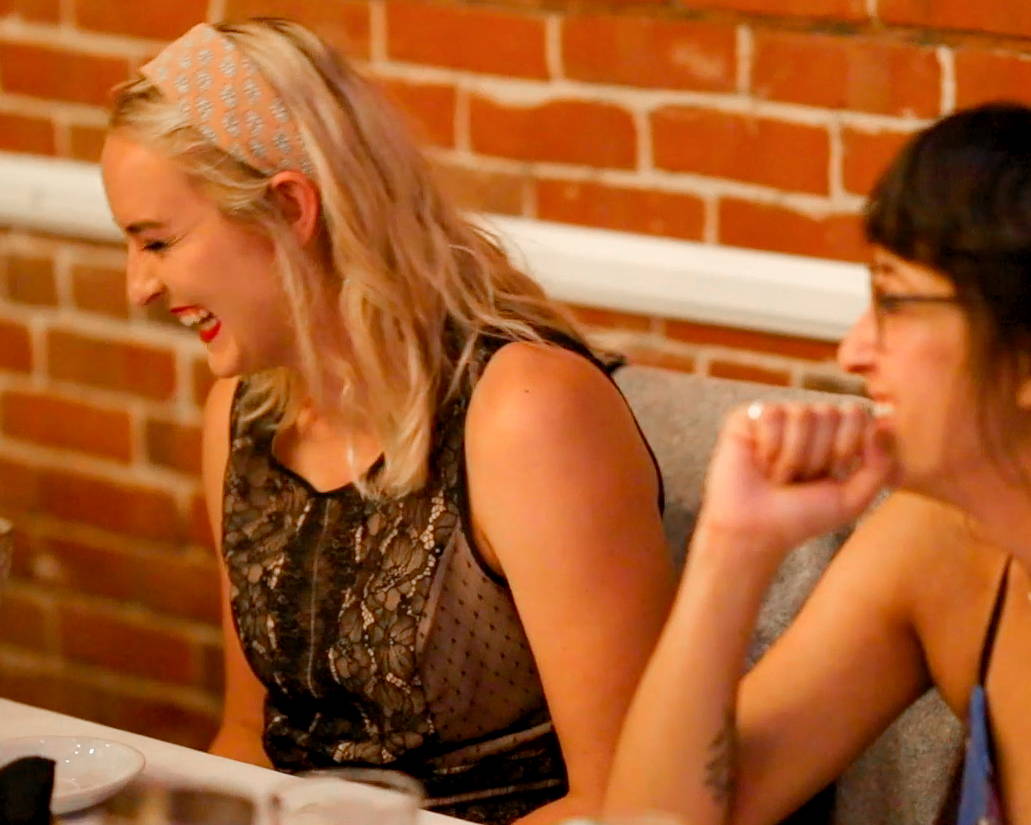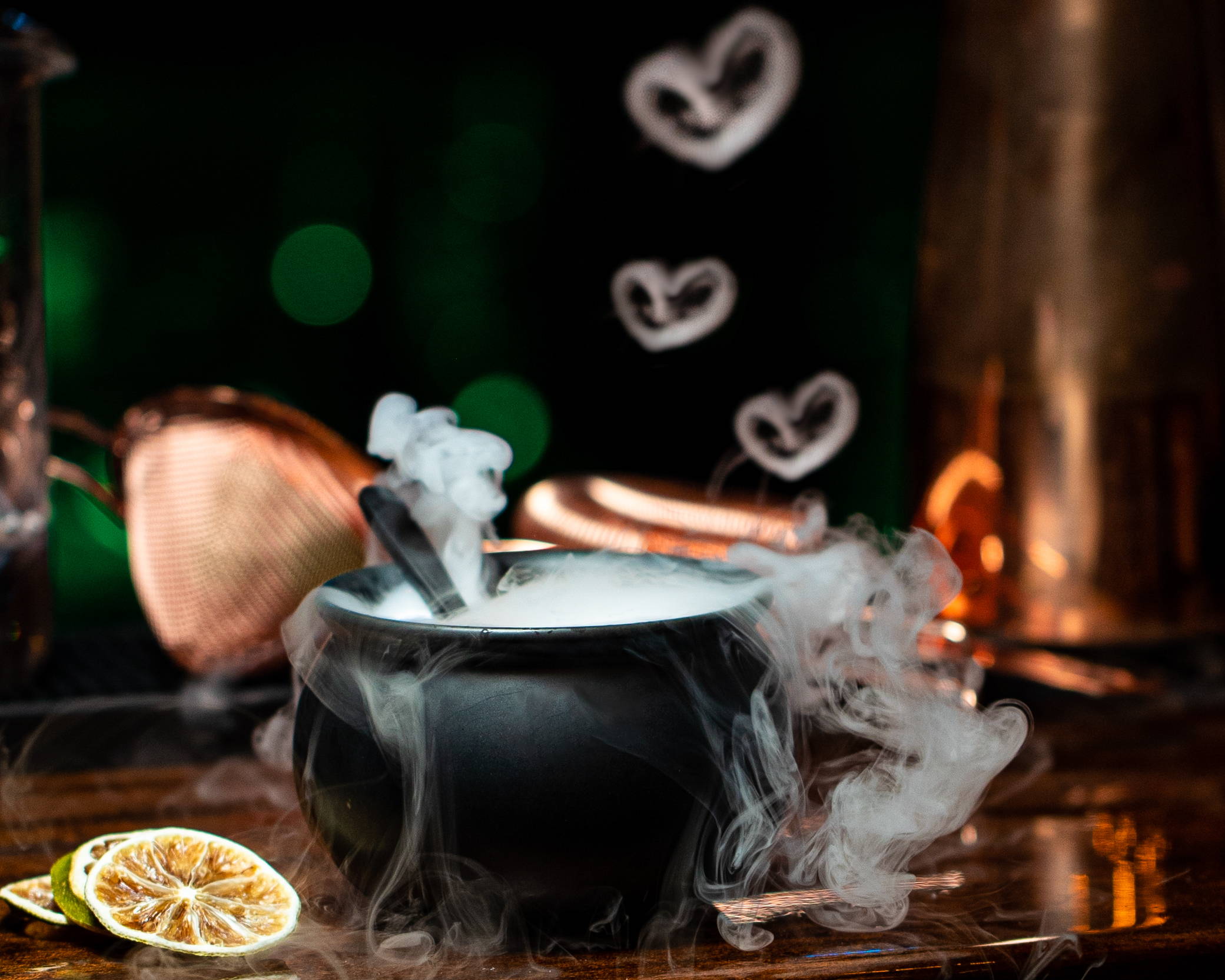 San Diego's Premiere 
Magic Dining Experience
Illusions Theatre & Bar is an amazing journey with a magical entry, escape room, strolling magicians, art & ambiance, a specially prepared 3-course meal including a decadent dessert followed by a spectacular parlor magic performance on stage. 
Guests are encouraged to stay after the main show to see additional strolling magic at your table. Also don't forget to browse the magic store for that perfect gift, souvenir, or new magic trick that you would love to learn to perform yourself. You will find our selection of both amateur and professional level magic props, playing cards and gifts to be truly exceptional.

Don't take our word for it!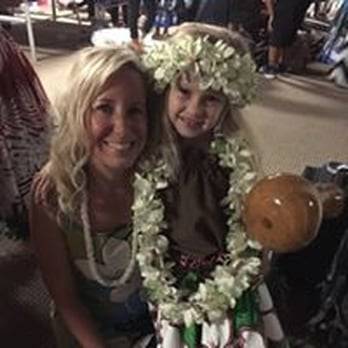 "This place is awesome for a night out! I would highly recommend doing the VIP experience as it is totally worth it!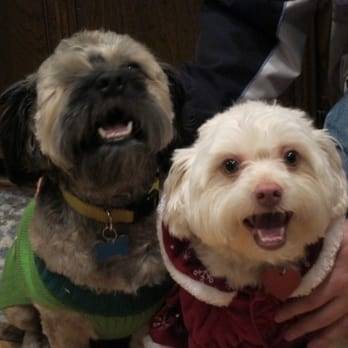 "We had a great time at Illusions Theater! The table side magicians we're excellent showmen and had such personality. From the front of the shop, I wouldn't have expected much but wow!  We are lucky to have such a gem in SD."


Get your tickets now
and save $20 each seat!